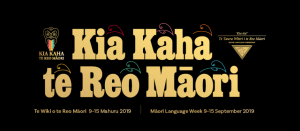 We celebrated Te Wiki o te Reo Māori with lots of exciting activities throughout the week.  We made badges to promote the use of te Reo Māori and to encourage everyone to give it a go!  The girls had an opportunity to make their own poi.  Māori games were enjoyed by all and lots more happenings in our classrooms. Kia Kaha te Reo Māori!
Year 4 learning on Fridays in Tupuranga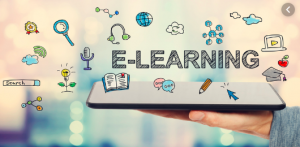 A group of year 4 students aretaking part in Tuakana Teina Technology Learning.  Hautūtanga students are teaching our year 4 students how to logon to a Chromebook, create a Google Doc, insert an image and they are taking part in a Typing Challenge.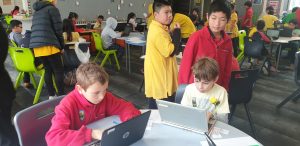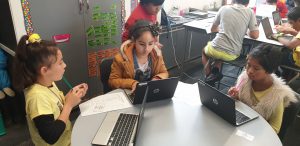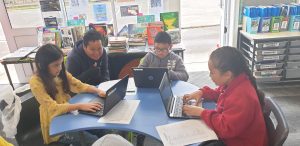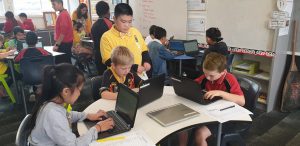 While the rest of the year 4 students are taking part in a sports rotation.  Learning to throw, catch and aim using a ball. We had lots of fun!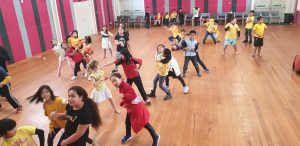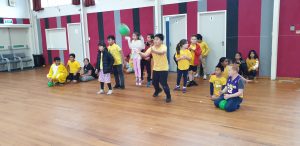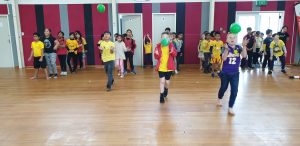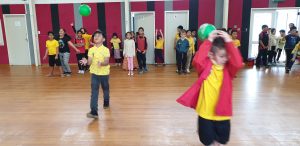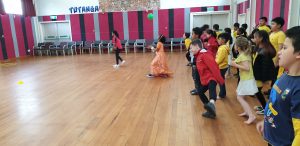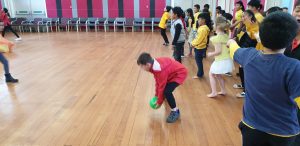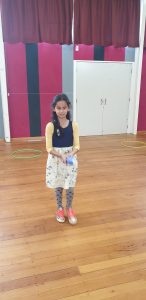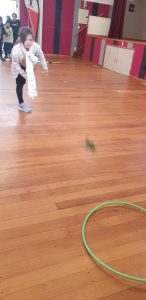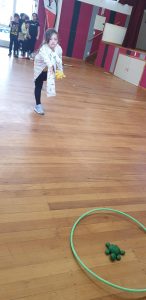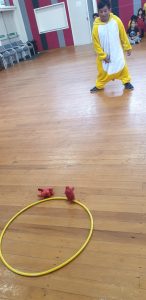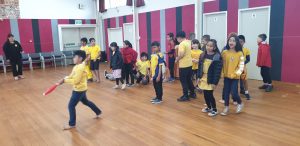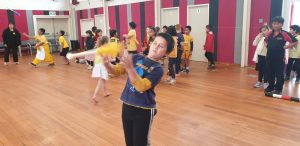 x x x x x x x x x x x x x x x x x x x x x x x x x x x x x x x x x x x x x x x x x x x x x x x x x x x x x x x x x x x x x x x x x x x x 
Tupuranga Term 3 Inquiry
"If Aotearoa could speak, what could we discover?"
We visited the Howick Historical Village to explore what Aotearoa was like in 1850's
Tupuranga were lucky enough to have a sunny day! 
We learnt about Toys, School, Clothing and Communications in 1850.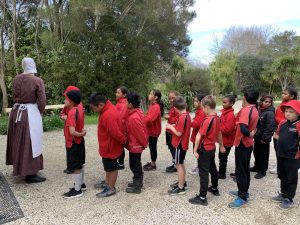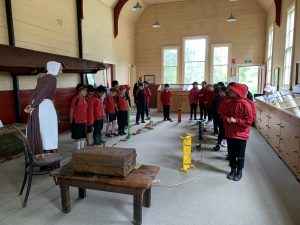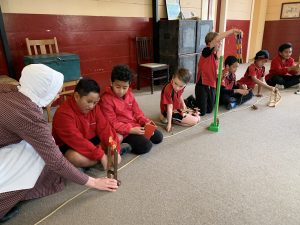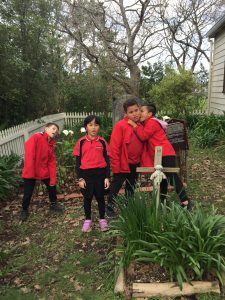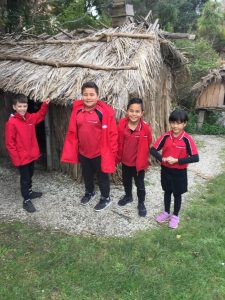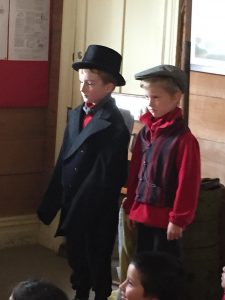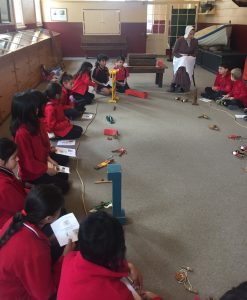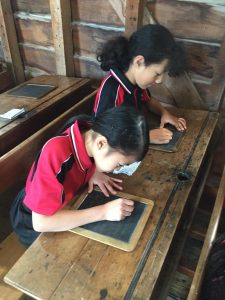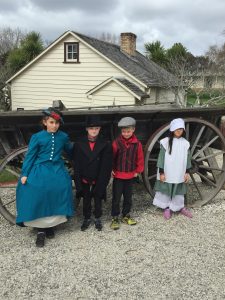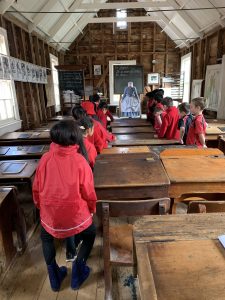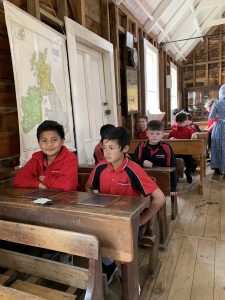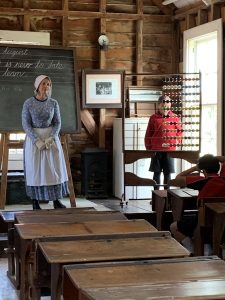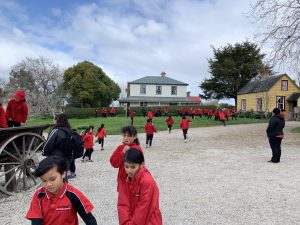 _________________________________________________________________________________________
Term 2 Inquiry Action Day
Room 11, 12, 13, 14 and 15 had their learning on display for our whanau to look at and discuss with the students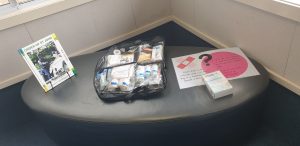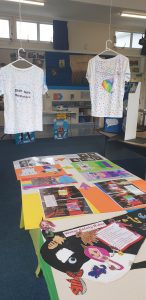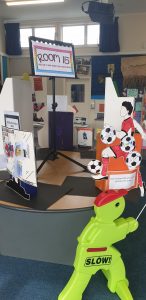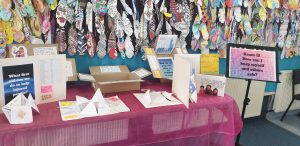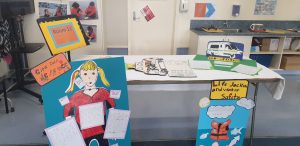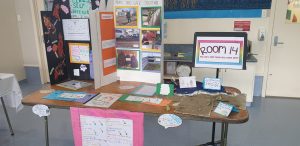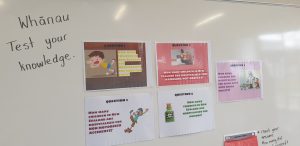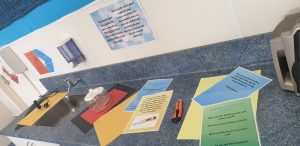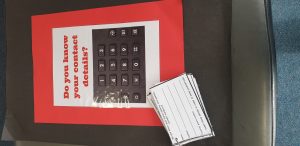 Term 2 trip to the Otahuhu Pools
We learnt how to keep ourselves safe around water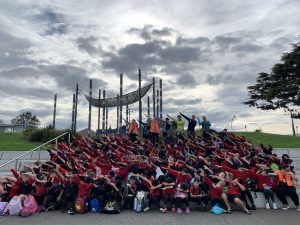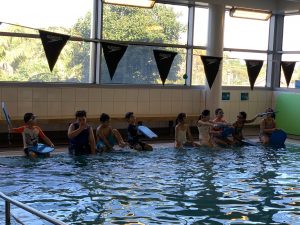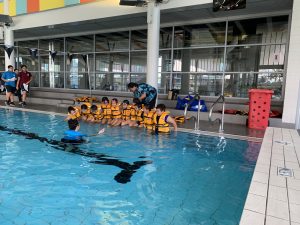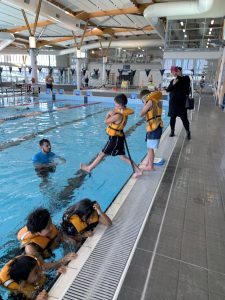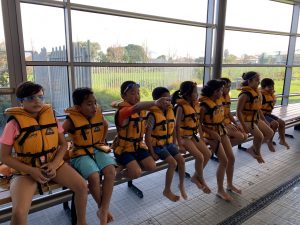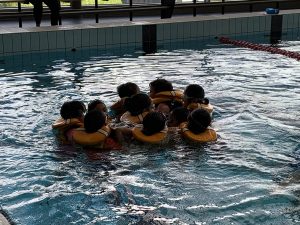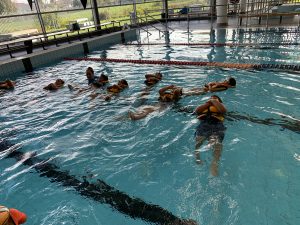 Tupuranga Term 2 Inquiry
How can I keep myself and others safe?
_________________________________________________________________________________________
Tupuranga Term 1 Inquiry